Success Stories
The core of Net World Sports is truly the many unbelievable people we have. We have so many outstanding individuals who bring guts, determination and belief to their roles every day. It's so refreshing to be able to see likeminded people who share a passion for what they do and work tirelessly to continue to bring the business forward.
Our senior managers are those talented individuals who have worked their way up the ranks. Bringing both innovation and forward-thinking ideas helping us get to where we are today. We truly believe our people are what makes us stand apart from the rest.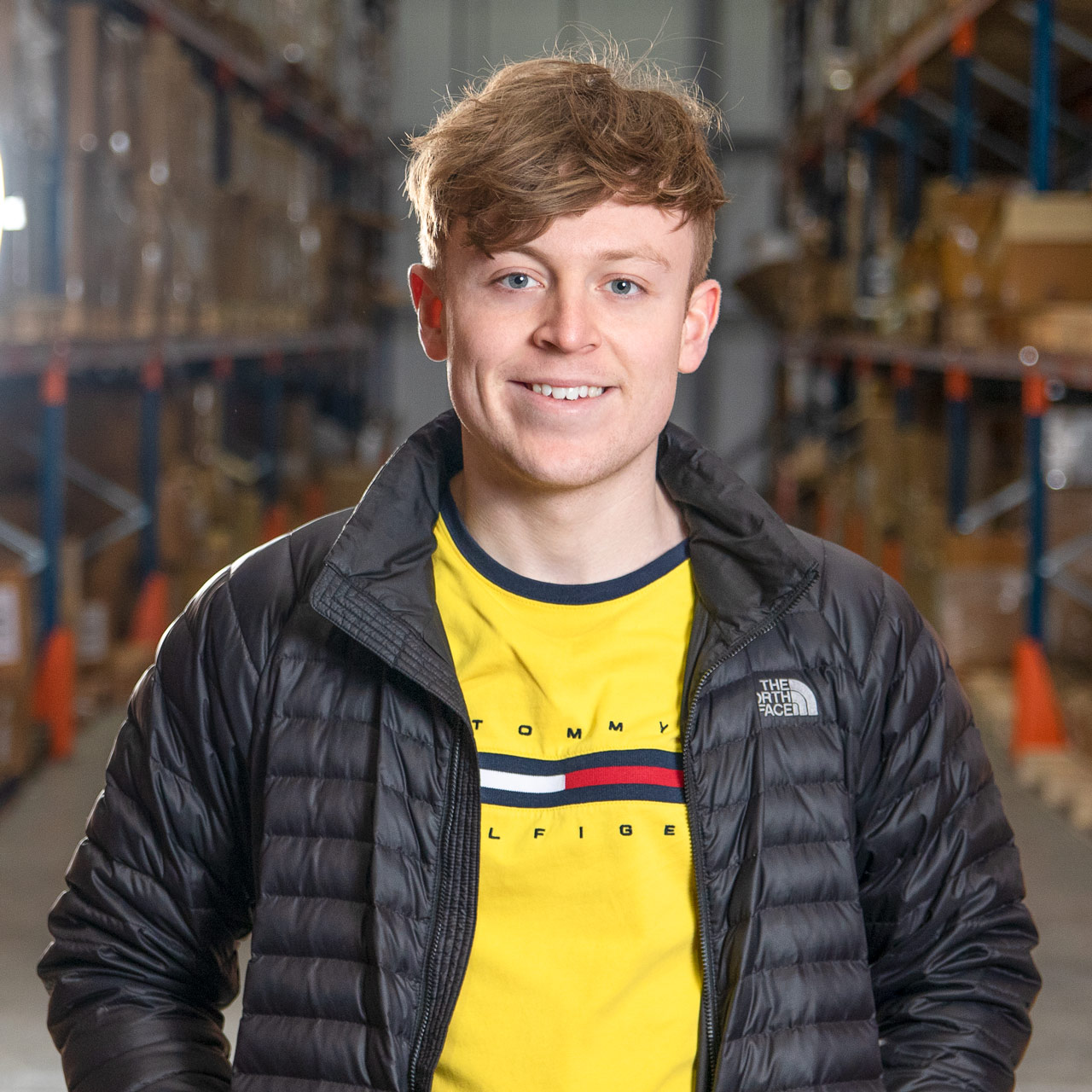 WILL SINDALL
"Shortly after graduating University in 2017, I began my professional career on the very first year of our graduate scheme, enabling me to experience multiple sectors of the business, ultimately identifying that Logistics was the career path for me. In the last four years, I have witnessed the department grow from, what was a department in its infancy, with just myself and one other person involved, to the structured team it is today. Along with the departmental growth, I have been lucky to experience great levels of personal and professional growth, due to the trust the company invests in the staff, allowing people, like myself, to really engage with the job and engross ourselves in the many areas of department. Today, I manage a department of five as Logistics Manager, as we continue to develop the logistics within the company, keeping it in line with the ever-changing world. "
Gareth Davies
"I started my journey as a picking operative and within months I was given the great opportunity to progress to be an Assistant Team Leader before a few months later where I was promoted again to be Team Leader. Net World Sports have supported me with gaining my NVQ in warehousing, achieving my FLT license and helping to shape the team we have today. I've now advanced to be Shift Supervisor of the warehouse. I was able to undertake further training and completed my ILM level 3 in management. It's been an exciting experience so far, the best things include feeling supported to develop professionally and being able to work everyday in a dynamic and vibrant environment with a great bunch of people."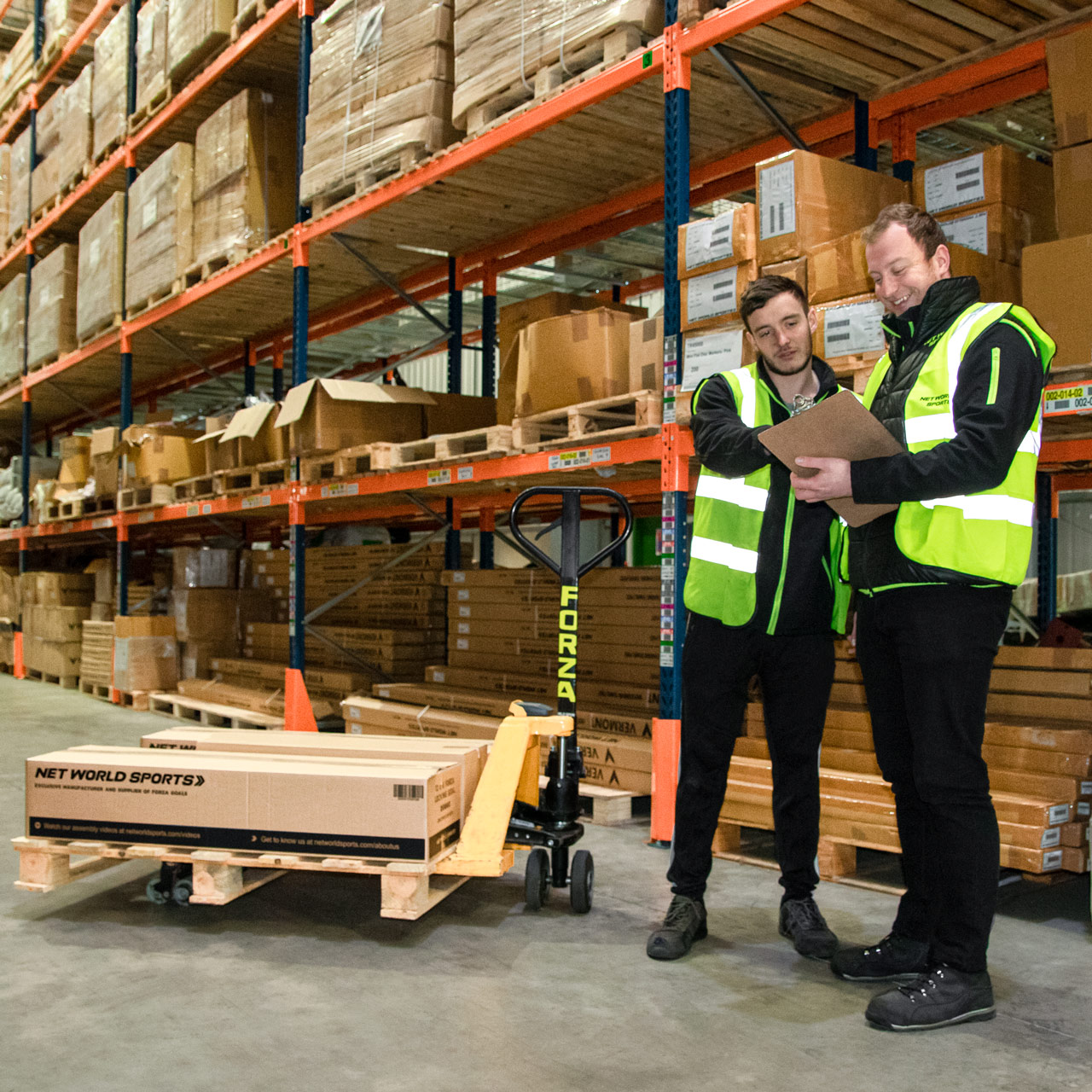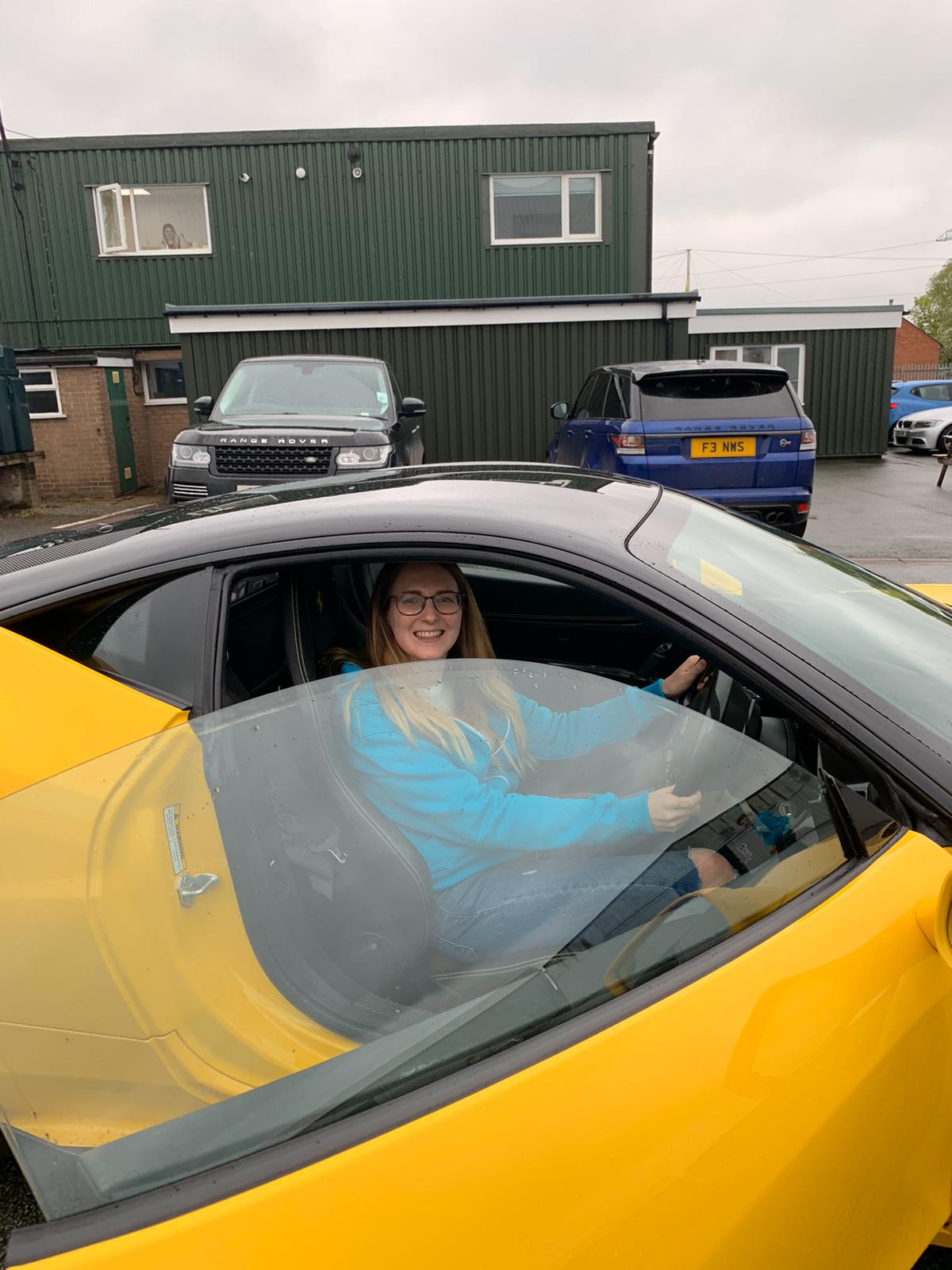 Sarah Draycott
"I started in 2017 as part of the Web Content team writing and maintaining the listings on our website, Amazon and eBay accounts. Six months after starting in the assistant role, I was promoted to team leader. After working as a Marketing Assistant for another online retailer for 2 years with no progression or opportunities, it gave my confidence and skillset a real boost, taking on more responsibility, teaching and guiding the team in their day to day work. As we continued to grow, I helped build a sub team of in-house translators to help us expand all over Europe. This gave me a great experience working with various teams to get these websites live and ensure every area of the business could cope with growing into these new countries, such as Logistics, Products, Translators and Web Development. I then began working closer with the Development team to implement new features, pages and websites. From this experience I took on my Technical Ecommerce role, co-ordinating all the technical parts of our website with Developers to compliment the work of the content team, ensure customers have the best experience on our websites and find the products/information they need. During my time here I've dabbled in so many different areas of the business, no two days ever seem the same!"