Our Story
At Net World Sports everything we do is inspired by our innovative and dedicated staff. A culture driven by ideas, originating from the company's modest beginnings. Having bought a cricket bat online for £6, our inquisitive CEO proceeded to sell directly to teachers and friends and so began the formation of Net World Sports. Forward 10 years and we continue to establish ourselves as the world's best sports equipment retailer with a plethora of awards to cement this bold statement.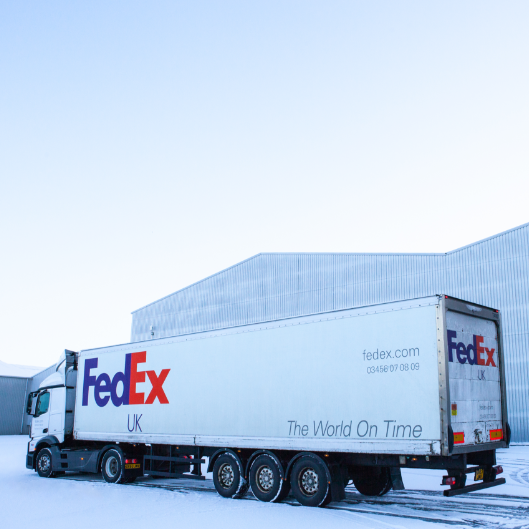 Our commitment
Our commitment to relentlessly offer the best experience for our customers is unrivalled and something we commit to continue to do so in the future.
Opportunities
As a growing business, with ambitious plans, Net World Sports is an exciting place to work. As a business we look to offer clear career progression and opportunities for increased responsibilities as the business expands. We believe wholeheartedly that development should happen within therefore if you are a driven individual with a passion to succeed, we seek to develop your skills within the business. Our proven track record of internal promotions shows this. View successes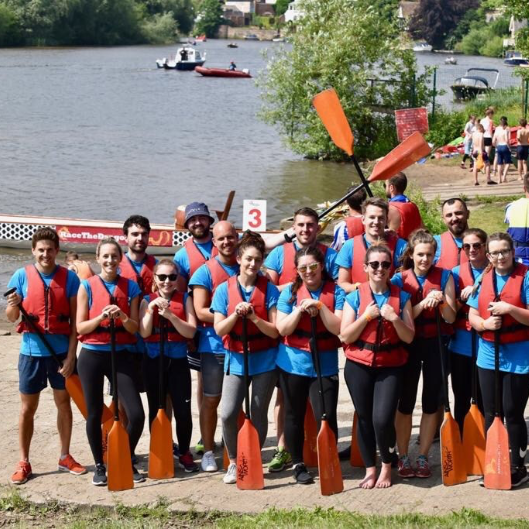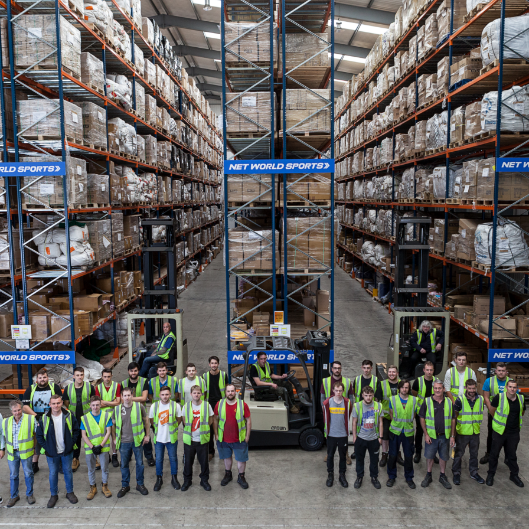 Location
Our head office is in Wrexham, being both the location of our ever-growing office team including our Customer service and Sales team. Alongside this we also have our 120,000 square foot warehouse located here, allowing us to provide fast, efficient service to our loyal and valued customers.