School Leavers
The Net Word Sports Business Internship is a post-A Level alternative to higher education, giving you the opportunity to gain practical work experience across several different departments; from sales to customer services, web development and accounts, or logistics and marketing - we have it all.
If you're toying with the idea of working in a rapidly growing, dynamic company and perhaps you've decided that university isn't quite the right next step for you, this is the perfect choice to help you find your feet.
We understand that university isn't for everyone, it certainly wasn't right for Alex, our CEO. So, we want to find the brightest, most driven students to join and grow with us!
Our internship programme runs for 12 months with rotations in four key departments across the business. As one of our interns, you'll get substantial exposure to all aspects of the company and receive all the tools needed to kick off a career in your chosen field at the end of your internship.
DEPARTMENTS:
Sales – helping clubs, leagues, schools and Premier League clubs purchase the right products whilst creating repeat business.
Customer Care – supporting our customers with all areas of their post-purchase journey.
These two areas are crucial to the success of the business. We've found that by starting your journey in Customer Care and Sales you'll hit the ground running as you learn all about our processes, our customers and our products.
Once you've completed your time in our core departments, you'll spend time in two further areas of the business for the remainder of your 12 months with us:
Product development
SEO/PPC
Logistics
IT
Finance
Content
Web Development
Marketing
Graphic Design
perks:
Summer and Christmas Parties
because one party is never enough!
An extra day off for your birthday
have the day off, on us
Additional holidays with length of service
earn an extra 5 days off
Help to buy house deposit scheme
we'll help you purchase your first home and get on the property ladder
To be a part of a fast-growing, family business
get involved, share your ideas and be a part of our family
Health & wellbeing programmes
to support your mental health and wellbeing
Charity events
we give back wherever possible, supporting local charity Hope House amongst many others
Social events
we're a sociable bunch and like any excuse for competition, from go karting to paint balling, boat races to quiz night
Bike to Work scheme
to help you stay active
Employee loyalty rewards
we celebrate big milestones with big surprises
Employee discount
enjoy a discount on our huge product range for you, your friends and family
Huge new office/warehouse coming 2022
watch this space!
WHAT'S IN IT FOR YOU:
The opportunity to gain real experience in different roles
To find an area of our business that you're passionate about
Create ties across the Company, suggesting ideas and being involved
All other perks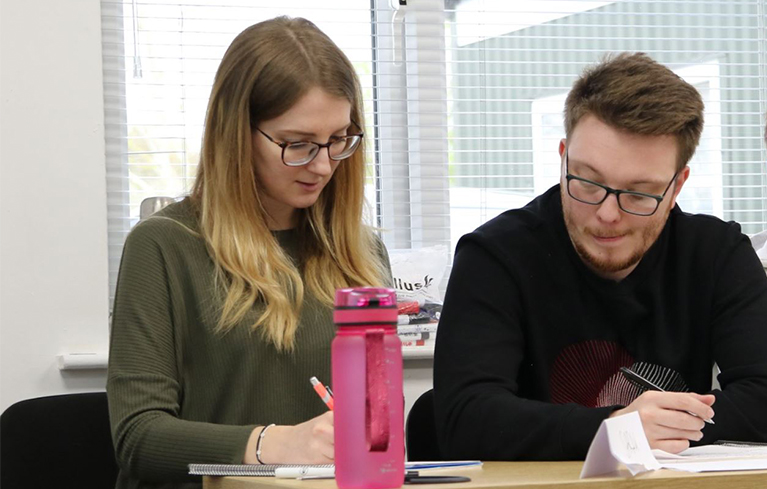 ELIGIBILITY:
Graduated from high school in 2020, or due to graduate from high school in 2021.
Strong academic record, ideally with some prior work experience.
Eagerness to learn and develop.
Flexibility, proactiveness and a positive attitude.
You must be able to commute to our Head Office every day.
APPLICATION PROCESS:
We like to keep our application process simple and to the point. We want to learn about you, so make sure you include a cover letter including the following details:
Why you want to be a part of Net World Sports
Why you think you'd be perfect for our team
Your interests and hobbies
Which departments you're interested in and why
Why you are interested in an internship rather than university (or why you're considering both)
The ever-important CV!
We'll be in touch after the application deadline has closed to set up interviews for candidates that have been shortlisted.
Interviews will take place at our Head Office, in Wrexham, and usually includes a first and second stage.
Good luck!