What makes our graduate scheme better than any other?
We genuinely think our graduates are the future of the business, therefore we give you the chance to take on responsibility from day one. This means every day will be different and you will be faced with different challenges. Past success has shown us that our best managers and senior managers have been promoted internally. With our support and guidance, we believe that we will see our graduates doing the same. Don't worry though…. You will be assigned a helpful mentor who knows the business inside and out, who will continue to support you throughout your programme and time with us.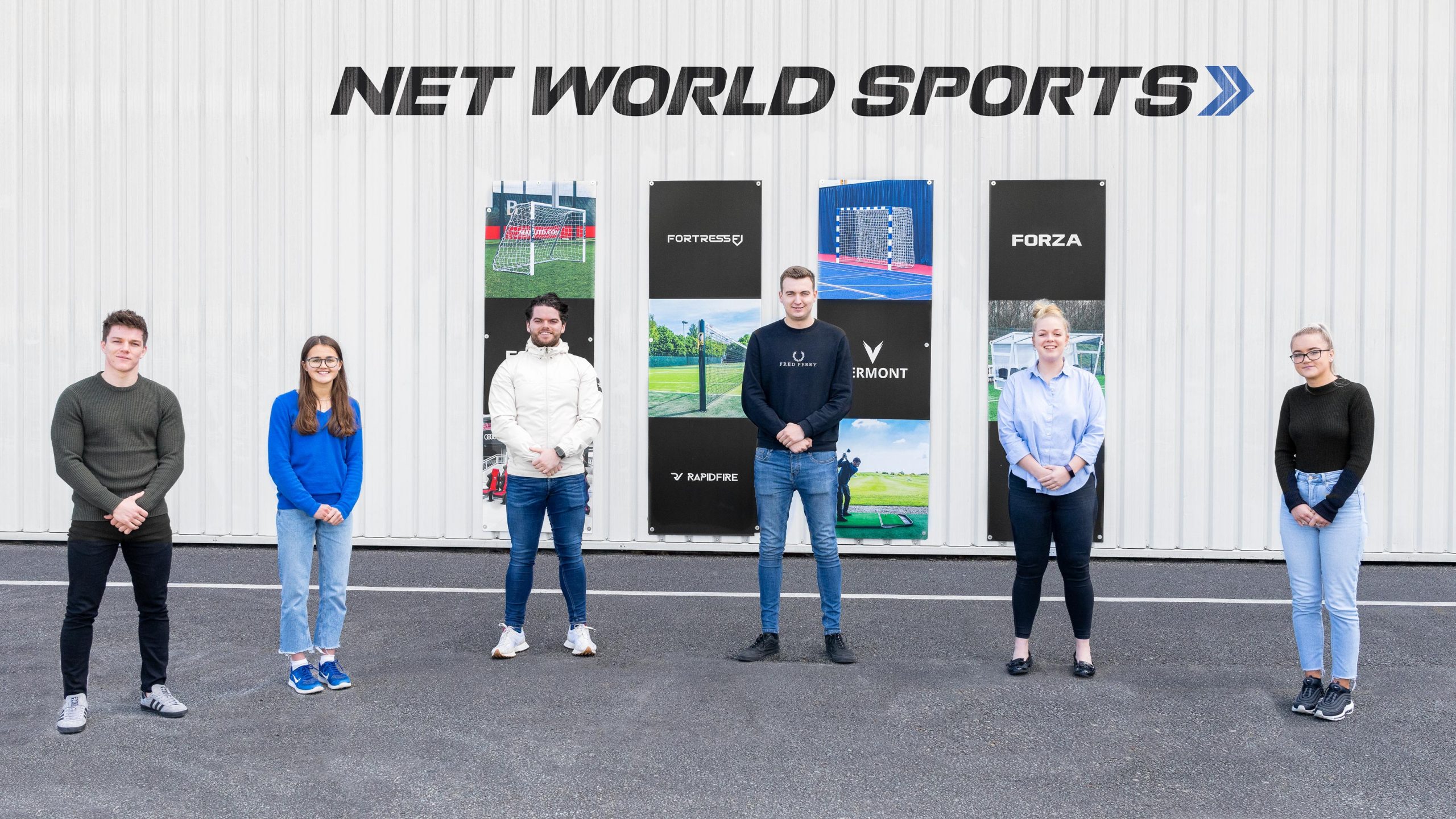 How does the graduate scheme work?
Our graduate programme seeks to find talented, determined and ambitious graduates, full of energy and a drive to succeed. Our graduate programme runs for 12 months with rotations in four of a number of key departments; Customer Care, Sales, Products, Logistics or Finance. We can also support a rotation within our IT, Web Development, SEO, PPC, Marketing or Graphic Design departments, providing you have a relevant degree in one of these areas. You'll gain substantial exposure to all aspects of the business and receive all the tools needed to kick off a career in your chosen field at the end of the year.
What do we look for in a graduate?
1. Idea Driven – support managers giving fresh ideas for improvement
2. Organised – attention to detail within a fast-paced environment
3. Positive Personality – strong communication skills and a enthusiastic attitude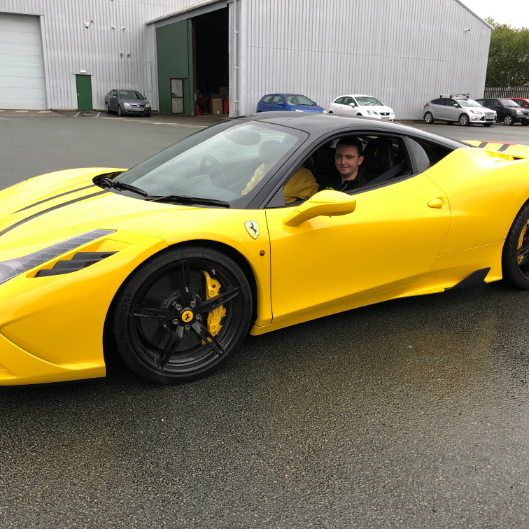 What would my year entail
Learning core roles in each department.
Assisting managers, providing support, suggesting ideas and improvements.
Gaining experience and developing a clear understanding in a range of departments along with their specific targets and goals.
Developing a thorough awareness and understanding of who our customers are.
Building effective relationships with colleagues across all areas of the business.
Sophie Lindsay
The scheme... allowed me to experience four different job roles, each in different departments. When I finished university, I was looking for a full-time position, but I was still unsure of which direction I wanted to go in to start my career. I felt this opportunity would give me a chance to branch out and find something that I enjoy.
I learnt... a lot about the business as a whole and how each department collaborates to make Net World Sports a success! Being able to train and learn across four different departments helped me become an 'all-rounder' and I was able to transfer skills and information across each department which also strengthened the departments that I went into as well as my own learning and knowledge of the business.
I am now.. working in the Sales department as a Sales Executive. This is a role that I would have been unlikely to apply for prior to the Graduate Scheme, but after my stint in this department I gained a new passion. Every day is different; I could be speaking to a local football coach one day and then a groundsman for a premier league team the next! Not everyone can say that they enjoy coming to work every day, but I feel lucky that I can!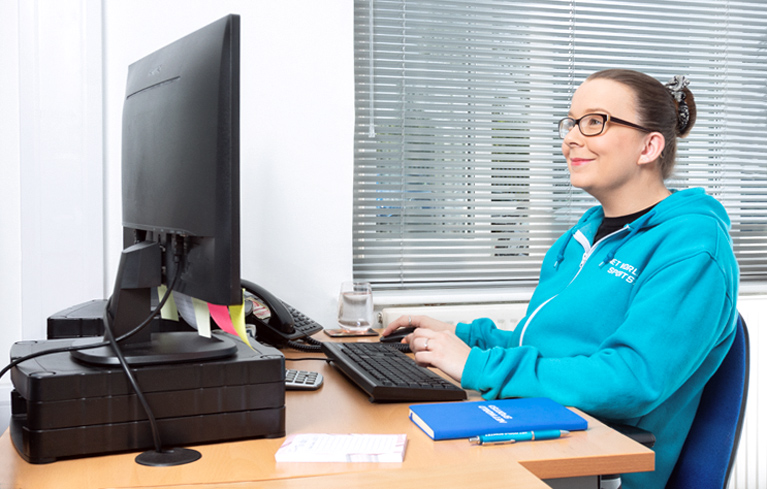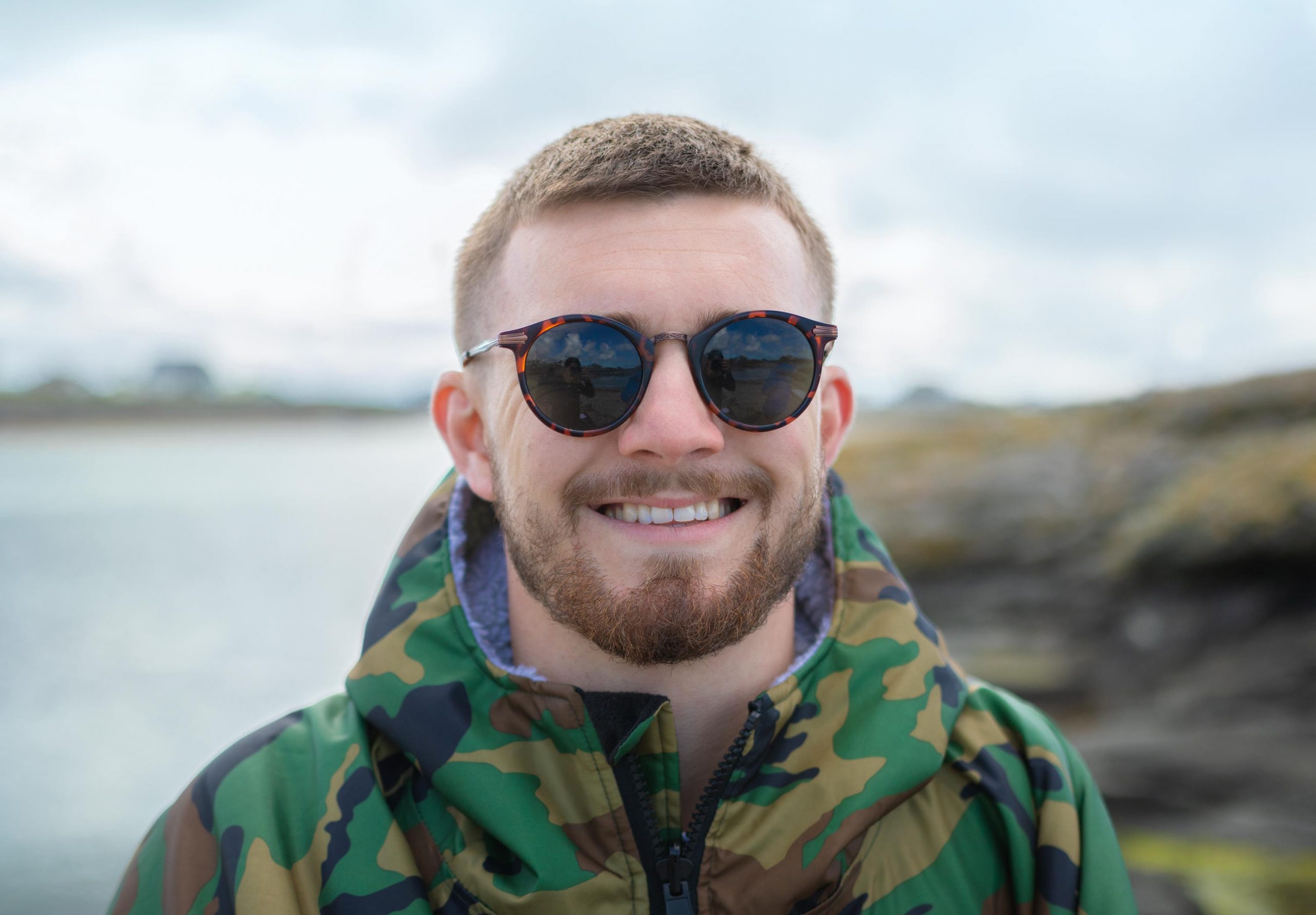 MATTHEW BLAKE
The scheme... was perfect because it gave me the opportunity to experience a number of different departments. I gained valuable experience of our products and how the business operates. Coming out of university, I wasn't entirely sure what it was I wanted to do, but the graduate scheme allowed me to get a taste of a few different departments.
I learnt... a lot, even things I thought I wouldn't. Customer Service and Sales allowed me to learn more and more about our products which stood me in good stead going forward. It also allowed me to discover my strengths and weaknesses which helped guide me to the department I felt I was best suited to.
I am now... a Junior Product Development Executive. My main role is bringing in and developing the products that can be found on our website. It's not the role I thought I would have ended up in when I first joined Net World Sports, but after 9 months in the department I am glad it's the area I chose. It's exciting being in the centre of everything new, bringing in new products, and developing our brands to help the company grow, especially over the last 12 months!